Please use the
advertisers' buttons
on the Advertisers
page as all the
proceeds will go to
Local Food Banks
You will probably
be buying from some
of them anyway, so
why not help support
a worthy cause
while you shop?
This site is a labor of love.
If you like it, please
donate something to
help defray its costs.

Thank you.
© Copyright
Family Computing Services, LLC
All Rights Reserved.
Here are some resources to help you with your homework.
---
"Sequence puzzles are ideal
for sharpening the brain for
entrance exams, homework,
essays, tests, or even just
for fun."

---
Free College Courses:
Note:
Unfortunately,
you will not earn credit
towards a degree.
---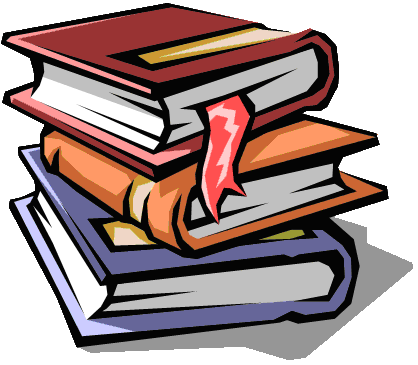 Cool Info
A Scientific Breakdown on Bacteria
Freshman Guide to a College Transition
Algebra.Com

Algebra Resources Galore!
CoolMath

Cyber Sleuth Kids

Discovery Education

Discover Science
HomeworkSpot.com

Homework/Study Tips
Info Please

Lawrence Hall of Science

Math.com
Miss Stanley's Flipped Classroom

Miss Stanley's Teacher Resources
Plagiarism, Guidebook to Preventing

RefDesk's HOMEWORK HELPER
---

A directory of kids' websites and
apps that have been independently tested and
certified to meet a high
standard of online safety.
Encyclopedia
(Over 100 encyclopedias & dictionaries)
Alpha Dictionary
(Massive Collection of Dictionary Resources)
Onelook
(Over 1,000 Dictionaries)
---
Here's a link to our extensive
search engine page:
---
"With a huge video library covering everything from
algebra to zoology, they're on a
mission to help you learn whatever & whenever you want...for free"